Posted on
By Topgear Cycles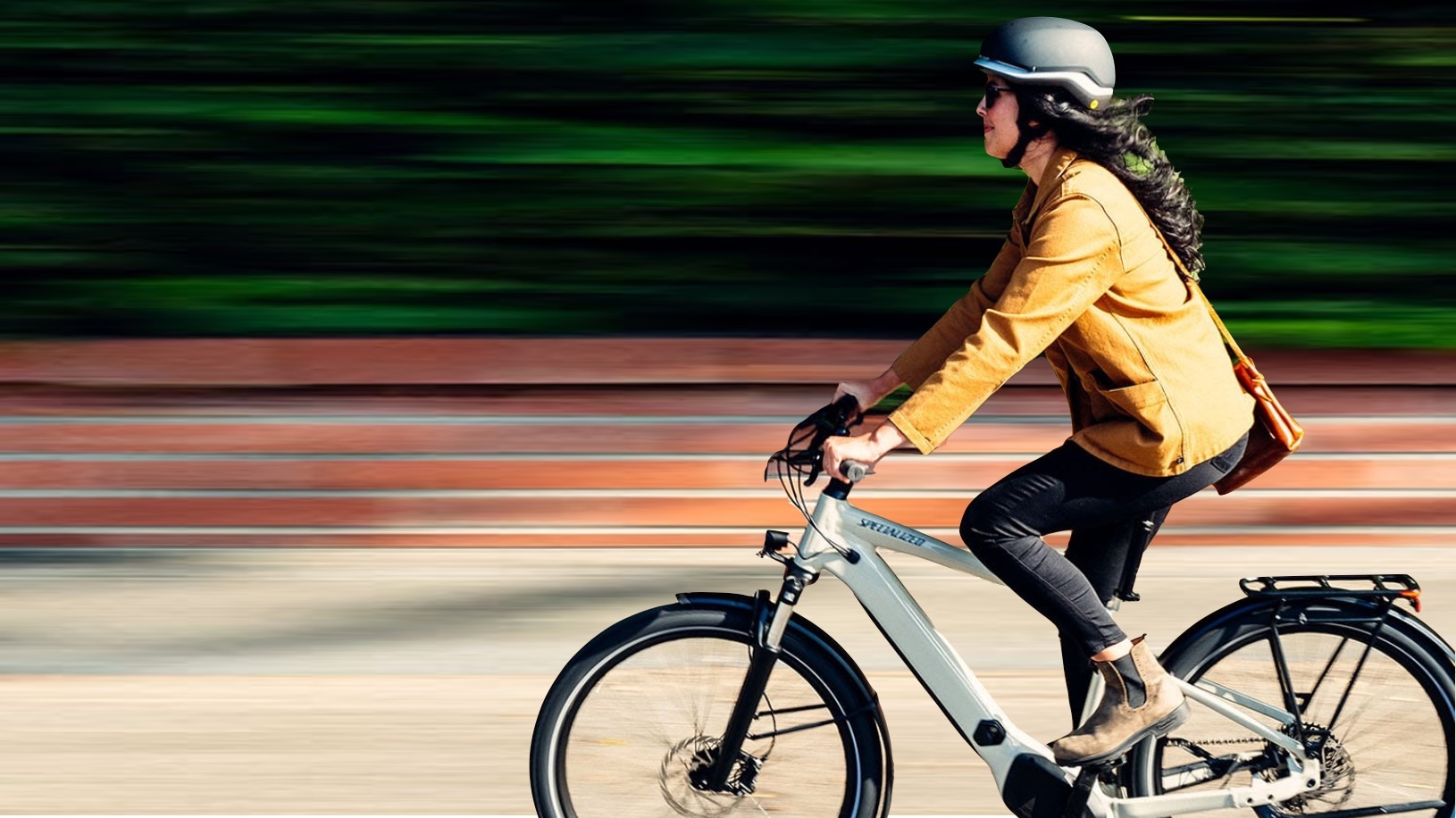 If you're looking for more than just a bike, the Turbo Vado is here to deliver. Sure, you can go faster for longer, but its true value lies in its versatility. This bike is powerful, smooth, fun, and functional, making it your perfect companion for various adventures. Whether you're commuting, working out, or carrying a load of stuff, the Turbo Vado has you covered.
Seriously Smooth Riding
Are you dreaming of a bike that offers both speed and comfort? The Turbo Vado brings this dream to life. Equipped with a front suspension fork, higher volume tires, it effortlessly smooths out even the harshest bumps in the road. Say goodbye to discomfort and hello to an incredibly smooth and confident ride.
Supernatural Power at Your Fingertips
With the Turbo Full Power Motor, you get more than just assistance – you get a silent, seamless, and powerful boost to your riding experience. This advanced motor is controlled by MasterMind technology, ensuring you get the maximum benefit from your e-assist power. It's like having a personal, invisible push whenever you need it.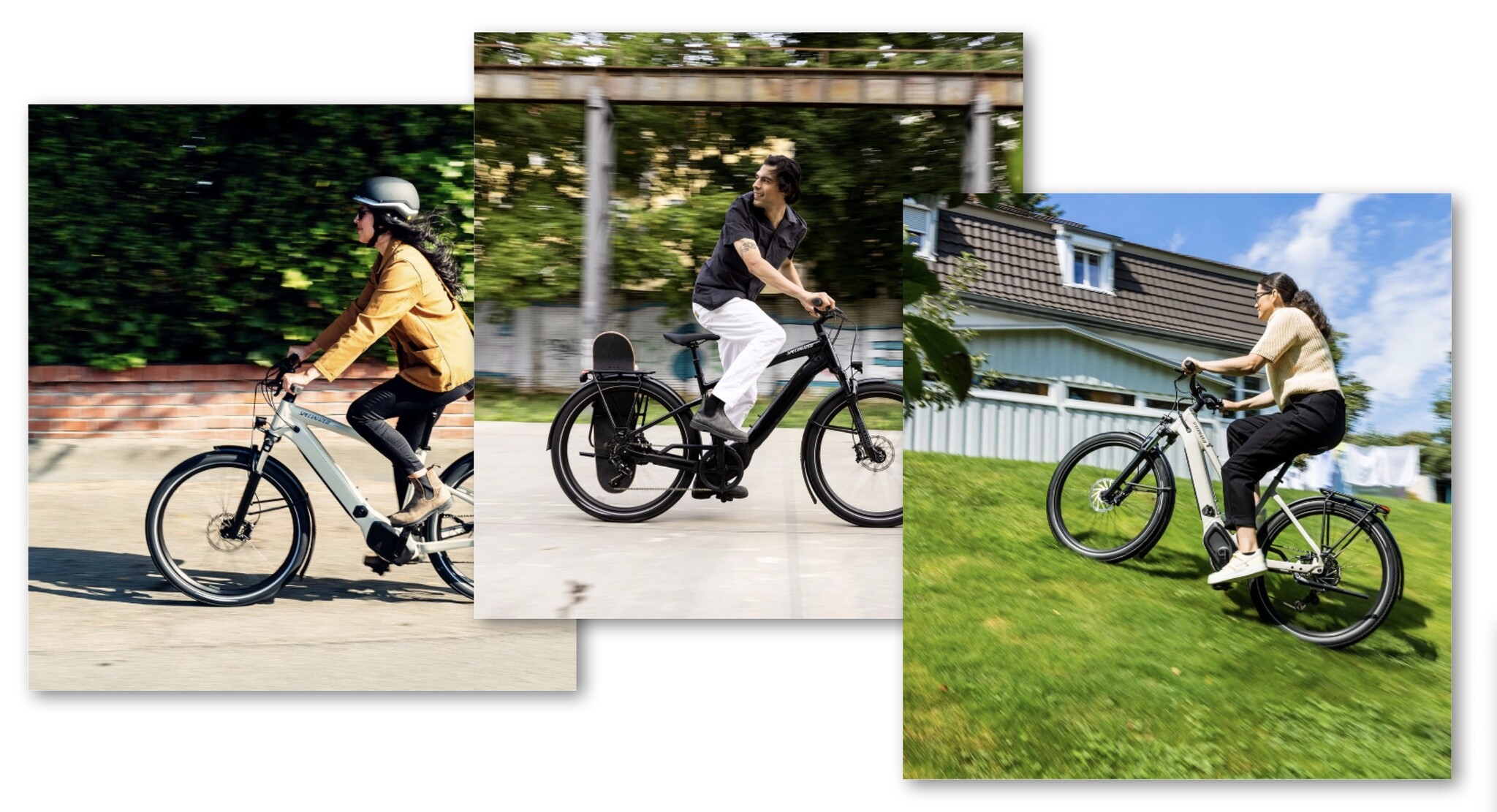 Unmatched Riding Range
Explore new horizons without worrying about running out of power. The Turbo Vado offers an impressive riding range of up to 120 kilometers. That means you can ride for hours on end, discovering new places, and embracing the freedom of the open road.
Confidence in Every Pedal Stroke
The Turbo Vado isn't just about power; it's about control too. Redesigned geometry puts you in a confident riding position, and powerful hydraulic disc brakes provide exceptional stopping power. You'll feel in command of your journey, no matter where it takes you.
Security Meets Convenience
Worried about bike thieves? The Turbo Vado has your back. It's designed to get you to your destination and keep your ride safe while you're away. The Vado's sleekly integrated battery is not only removable but also lockable on the bike. Keep your power source secure and take it with you when needed.
On Sale Until October 31 2023
Turbo Vado is more than a bike; it's your vehicle for life. With its smooth ride, supernatural power, ride-anywhere range, it's the perfect companion for your adventures. Whether you're a seasoned cyclist or just looking to add some excitement to your commute, the Turbo Vado is ready to transform your riding experience and on sale now.
Find out more here:
Specialized Turbo VADO 3.0 Cast Blue, and Specialized VADO 3.0 ST CLAY BLACK