Posted on
By Topgear Cycles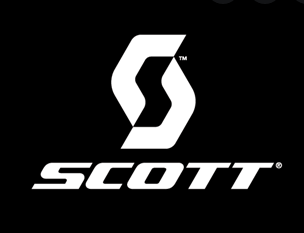 Topgear Cycles is please to announce the introduction of SCOTT Bikes to compliment our existing range of bikes and cycling products.
SCOTT are among the world leaders in cycling and quick to embrace new technology and designs to develop some of the best bikes available. Their range of bikes include mountain biking, road bikes, gravel and adventure bikes and contains models for men, women, teenagers and kids.
In making SCOTT bikes available through Topgear Cycles it is introducing another well known quality brand and range of bicycles to compliment our existing offering. It opens up more flexibility and choice for you, no matter if you're looking for kids bikes, performance road bikes, rugged mountain bikes or capable gravel and adventure bikes.
Talk to use today about what's available and would best suit your needs or browse the stock we have in store below.