Posted on
By Topgear Cycles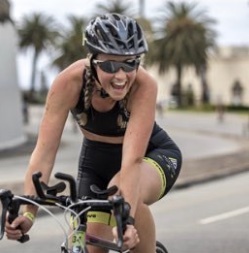 Keen to challenge yourself fitness this summer in a fun and supportive environment!?
Greensborough Triathlon Club's 2022/23 Summer Season Launch is happening and it is an event not to be missed! 
The event will cover the details of our summer training schedule, club masterclasses, training camps, summer races and events, coaching programs, social activities, club parties and more!
Date: Tues 4 October
Time: 7-8pm Cost: FREE Location: Level 4, WaterMarc Banyule, 1 Flintoff St Greensborough
Limited places remain, book your tickets via the link below!
GTC 2022/23 Summer Season Launch