Posted on
By Topgear Cycles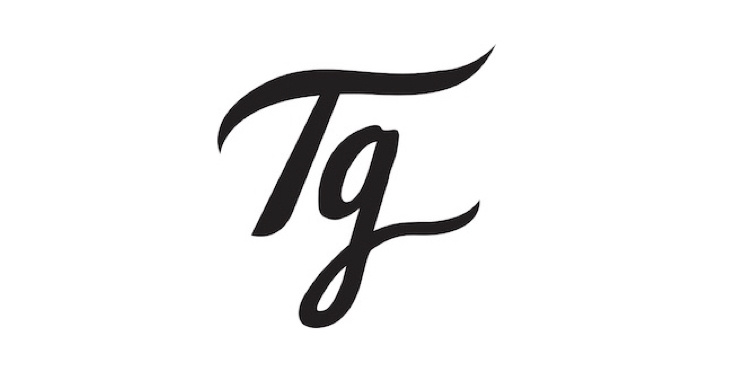 We've launched our newsletter! Subscribe so we can keep you informed on what is going on. We'll be sending through info on the latest bikes, gear and accessories in store. The last year has been a big one for us all. While we were doing click and collect bike services we've taken the opportunity to improve and expand our shop, stock and systems. We now have our online store up and running with a growing range of products available for order, click and collect or delivery 
It's been a while since our last update and there has been a lot going on. 
New and Improved Topgearcycles.com
In the last year between lock-downs and the all the changing business rules we've been upgrading our website. We now have our online store up and running with a wide range of products available for order, click and collect or delivery. 
 
New Brands Instore and Online!
We're pleased to announce the arrival of the following new products. We'll be adding new ranges and products as they become available. As always, let us know what you're after and what you'd like to see.
ENVE products are designed so that you can ride and race in complete confidence. These are a very new addition to the store and the perfect option for anyone who wants to take their riding to the next level.  Check out the range we have online or talk to us about the best option for you.

Looking for comfort and performance as you hit the trails? Another recent addition is FOX Racing gear. We have a good selection of clothing, gloves and helmets to select from that we'll be expanding over the next couple of months.
 
Clean Your Bike With a Clean Conscience
50% off 1 Litre
Muc-Off refills!
Muc-Off is committed to eliminating single use plastics. We're joining them with our refill station.

Come in and get a 1 Litre refill of Muc-Off's fast acting bike cleaner for 50% of the price of a new bottle. 
 

As a key part of our online store you can now ​see availability and make your booking online. 

Our Gold, Silver and Bronze service packages are available, with more offerings coming soon. The booking functionality is part of our new workshop management system Hubtiger which streamlines our communication with you for booking reminders, job status updates and when your bike is ready. 
 
Bikes In Store
New bikes are arriving (slower than what we all want) regularly, as soon as they arrive we're publishing them to our website. The following are a pick of the bunch that are in store and available now.

We have many more bikes in store, be sure to visit our website to see the full range.
EPIC EVO DOP/GUN L
A$5,500.00
ROCKHOPPER 29 2022
A$825.00
SIRRUS 2.0 2021
A$1,000.00
TARMAC SL6 TAR BLACK/SMOKE 54
A$3,400.00
DIVERGE EXPERT CARBON OAKGRNMET/WHT/CHRM 54
A$8,000.00
TERO 4.0 BLACK L
A$7,100.00

Events / Races Coming Up ...
All the best to those who are competing in the below events in the next couple of weeks and look forward to hearing how you went. If you have an race planned in the coming months feel free to come in an talk with us about product recommendations, a Race Prep Service or maybe getting a Bike Fit to make the most of your gear.
March 27th 2022
2XU Triathlon Series - Race 6
Location: St Kilda
World Qualifying Race Olympic Distance. 
Event website 
April 9th 2022
Fox Superflow - Sealed by Stan's - Race 3
Location: Silvan Reservior Park, 
A Friendly enduro racing without a tight schedule
Event Website
 
Shifty 50 - Buxton 50 Round 2
Location: Buxton MTB Park, Buxton,
Ride some sweet fire trails with epic views and fun sweeping descents.
Event Website

May 14th 2022
Shifty 50 - Surf Coast 50 Round 3
Location: Anglesea,
A favourite 25km loop that at times feels like endless flow navigating the Surf Coast Trail network
Event Website


May 21st - 22nd 2022
The Dirty Pig & Whistle Gravel Ride
Location: Creswick,
Another favourite of ours -  2 days of events and racing amongst the picturesque towns, fields, farms and forests of Creswick and Clunes of the Central Victoria's Goldfields.
Event Website